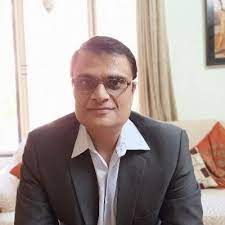 Abhilesh Gupta
Cofounder @AyuRythm
Working with MergerDomo was very pleasant experience for us. Team works very efficiently and in fact we were able to raise our funds with in a few months of being onboarded with them. They have built a seamlessly interactive platform which works flawlessly. Team is absolutely professional and supportive and very well connected. We would look forward to working with them for our next round too.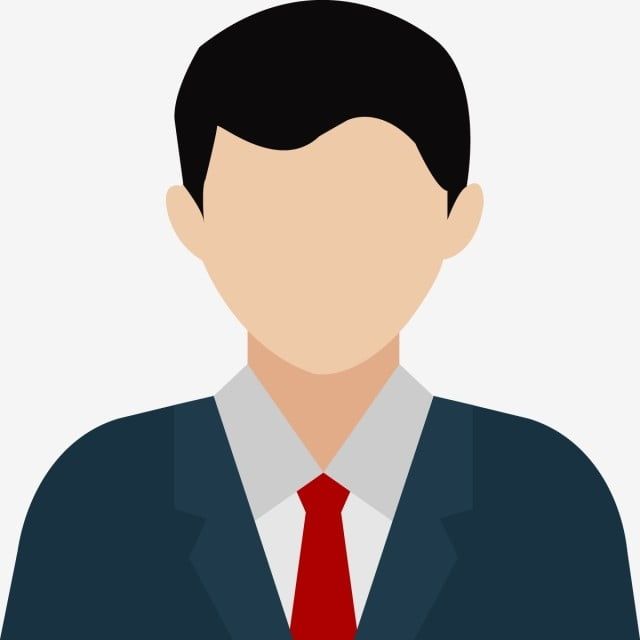 Rajiv Jain
Independent Consultant ESDM, Energy, Manufacturing
MergerDomo is a great platform for mentors and consultants to source deals and also post their clients requirements. MergerDomo has a very capable team that understands the client requirements and is able to come up with possible solutions fast. Its CEO Hormazd's vision and leadership helps in driving its business model which has a great potential in India and the global markets.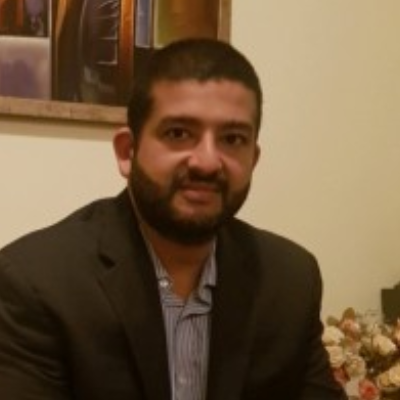 MergerDomo has been a mainstay in Eunimart's success story, right from our angel round to our impending Pre-A. We started our journey in our formative years with Hormazd who guided us through the funding sequence and introduced us to many those who would become our well-wishers, supporters, investors and even customers.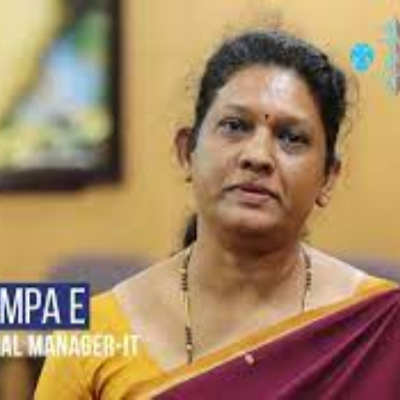 Ms Champa E
General Manager IT, Head of Startup Karnataka
We encourage startups drive domestic markets. K-tech is creating platforms in association with Startup ecosystem stakeholders to see growth in startups and SME. Organizations such as MergerDomo, through their large network of industry advisors, mentors, investment bankers, consultants, investors are one of the key enablers in the ecosystem.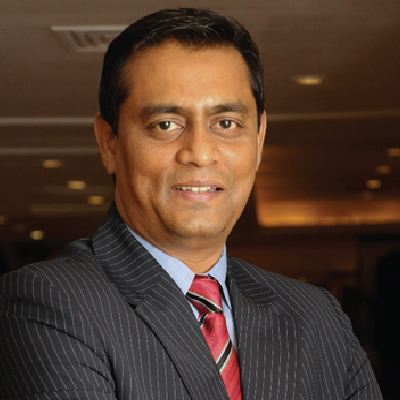 I use this platform to source M&A counter parties for my clients. Its good to see how MergerDomo is able to mobilise good counter parties in such short time. This helps us decide and move fast. Another good set of services which we use commonly is on compliance & cross sales for our clients as there is a ready set of buyers/ clients available on the platform.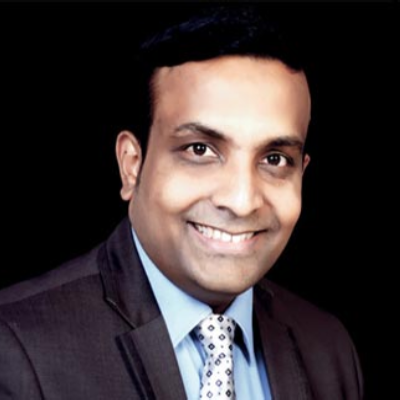 Manikandan.C
CEO, Laabh Ventures
As a partner company Laabh Ventures is happy about the prompt response and opportunity creation done by MergerDomo. Looking forward to work with them and create value to startups together. Good Wishes.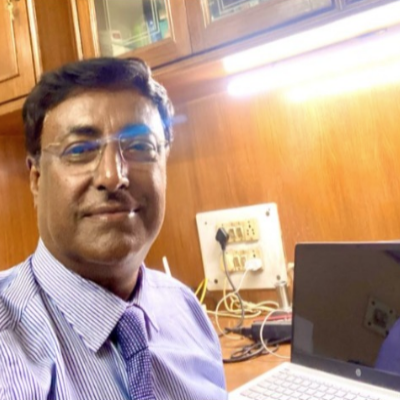 Subhasish Sarkar
Partner, Amros Consulting LLP.
MergerDomo is the best online M & A experience with a great verification process. They have only serious investors and sellers here. Overall, MergerDomo is a great and reliable experience for seamless M & A deal closures.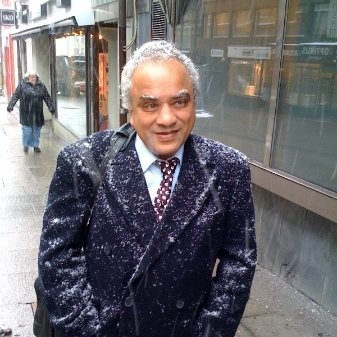 Sanjeev Rao
CEO, S3 Consultants
I have been using MergerDomo for past 8+ months and have found some interesting leads. More so, have built some wonderful relations through the platform.

Sunand Mittal
Financial Investor
It is has been great exploring MergerDomo and working with their team. They provide a sense of confidence and comfort factor in transaction. Overall, it was a pleasant and educative experience for a small and budding investor like me.

Ankur Goyal
Founder, Investment Banking Advisory
The team is very helpful and supportive. They take initiative to approach you, understand your requirements and connect you to the right set of individuals or companies for arriving at best results.

Atul Yadav
Founder, Interiors Express
Our experience with MergerDomo has been overwhelming to say the least. We have got a slew of professionals on the platform, who have drawn our legal contracts, helping with Company incorporation and even the options of funding have started coming in from MergerDomo platform.

Ankit Bajaj
Co-Founder, Startup Movers
The intent to help the startup ecosystem in finding not just the right investors but also guiding them to be investment ready, resonated with us and hence we have worked with various MergerDomo users helping them in their fundraiser compliance and transaction advisory services.

Archana Shah
Co-Founder & COO at Eunimart
It was such a pleasure to work with Hormazd Charna and MergerDomo Services Pvt Ltd that it never felt like we were working with an investment banking partner. Funding did happen, but a relationship was born, which, in my mind, was the bigger benefit to come out of this partnership.